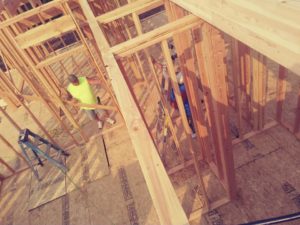 Our Approach
We strive to achieve the highest levels of quality, safety, professionality and affordability to our valued partners in the community. Our customers' vision is what makes us special, because we can deliver on making dreams come true.
Our Story
Founded by Wayne Rivera, A1 American Building Contractor LLC was formed in order to bring a highly valued and highly regarded service to the Pacific Northwest. He envisioned a "one stop shop" for anyone's construction and contracting needs.
Meet the Team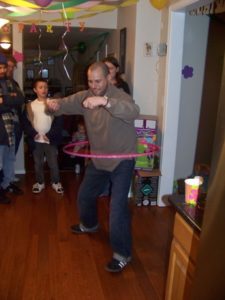 Wayne Rivera
Founder & CEO
Wayne is a father of six, a beloved husband and quite an accomplished (and published) musician.
Wayne's personal message...
"Hello! A1 American Building Contractor LLC is a construction company that is a one stop shop that does everything from landscaping and excavation to complete custom residential and commercial builds, on top of anything else that you can put your mind to. You're looking at a company that believes in quality and old school workmanship backed by a 2 year warranty on all the work performed. So, if you have any projects that you've been thinking on starting or getting finished? You can find us on Facebook, Twitter, LinkedIn, Instagram and Google Plus. Give as a call, text or email to set up a consultation/quote for your project @ 541-570-2109
Thank you and God Bless!" ~Wayne
You can see some of our work at the https://a1abcllc.com/gallery
Next Steps…
Call or email us at your next convenience to obtain a quote, schedule a survey, or even if you just want ask some general questions.